There's nothing quite like the excitement of packing the family up and heading out on a summer road trip. That is until about 15 minutes into your travels, the kids get restless and the dreaded "Are we there yet?" questions start.
So what can you do to keep the kiddies content while they're cooped up in the car? Before you whip out the Nintendo DS or try distracting them with a DVD, take a look at our list of toys you'll want to pack to help beat the backseat boredom blues. Not just travel-friendly, these toys are good for them, too, with brain teasers, arts and crafts, and (tolerable!) learning music making our list of car ride must-haves.
Crafts & Creativity
While the thought of unleashing craft supplies in the car sounds like a bad idea, have no fear. These creativity kits don't require any glue, so there's no sticky mess. Plus, there are no long drying times, so the kids can enjoy playing with the finished product right away. Playskool Mr. or Mrs. Potato Head Silly Suitcase ($20), Suction Cup Critters ($10), Melissa & Doug Deluxe Fuzzy Make Your Own Monster Puppet ($20.)
Drawing Boards
Got a budding artist in the family? Kids can illustrate to their hearts' content with these lap-friendly drawing boards. The Crayola Glow Station On the Go Day & Night ($15) lights up so kids can keep drawing even after the sun sets. The Alex Car Valet ($24) features a flip-down table and storage compartments to keep their supplies neat and organized. The Crayola Beginnings Color Me A Song ($21) triangular-shaped crayons helps keep them from rolling away when the roads gets bumpy.
Puzzles and Brain Teasers
Keep their wheels turning while your wheels are turning with these brain teasers and puzzles. Kids 6 years and up will enjoy the Perplexus ($20), a maze game that has kids maneuver a metal ball through the colorful pathways. Eye Find: A Picture Puzzle Book ($13) includes a magnifying glass and paper flashlight for spying the tiny objects hidden inside. Brain Quest for the Car ($11) quizzes kids on history, geography, and more and can be read aloud for a fun, family challenge.
Magnets
Magnetize their imaginations with these magnetic sets. Magnetic Poetry Kids Story Maker ($13) lets kids create their own stories using the included word magnets that stick right to the travel case. Kids can arrange the colorful magnetic blocks in Imaginets ($30) into any shape they can think of building. (Bonus: the board doubles as a dry erase board!) Here's one for the older crowd: Buckeyballs ($30) includes 216 rare Earth magnets that can be shaped in hundreds of different ways for hours of construction fun.
Activity Books
Tell your kids to crack open a book and you might be met with groans. But not with these entertaining activity books. The Rand McNally Kids' Road Atlas ($4), which includes road maps, puzzles, and interesting state facts, is so fun filled that they won't even realize they're learning. The Spiral Draw Book ($20) includes four Spyro drawing wheels and three color-changing gel pens to create colorful circle and spiral designs. Doodlepedia ($13) teaches kids about animals, science, space and more as they complete the drawing and coloring tasks in the book.
Stickers and Felt
Unstick the boredom that comes with being stuck in the car with sticker books. This Melissa & Doug Play House Reusable Sticker Pad ($5) includes five pages of "rooms" that can be decorated (and redecorated!) with over 175 of the included stickers. Although this book's title, The Most Incredible, Outrageous, Packed-to-the-Gills, Bulging-at-the-Seams, Sticker Book You've Ever Seen ($13), might leave them out of breath, it won't leave them out of something to do, with over 450 full-color stickers. FeltTales Happy Tails ($20) includes more than 20 felt playing pieces that can be repositioned on the included storyboard.
Music
After "99 Bottles" gets boring and the lyrics in today's Top 40 music on the radio get inappropriate, there's got to be something else to listen to in the car besides KidsBop. Here's some music that kids (and parents!) won't mind listening to. The Best of Schoolhouse Rock ($13) is catchy, fun, and will have them learning all about conjunctions and how bills are passed before either of you know it. For the Kids ($11) includes songs like "The Rainbow Connection" and "Twinkle Twinkle Little Star" from singers like Sarah McLachlan, Barenaked Ladies, and Tom Waits. Ziggy Marley's Family Time ($13) which won a Grammy for being the "Best Musical Album for Children", includes cool, reggae-influenced beats that will have both kids and grown-ups happily jamming along.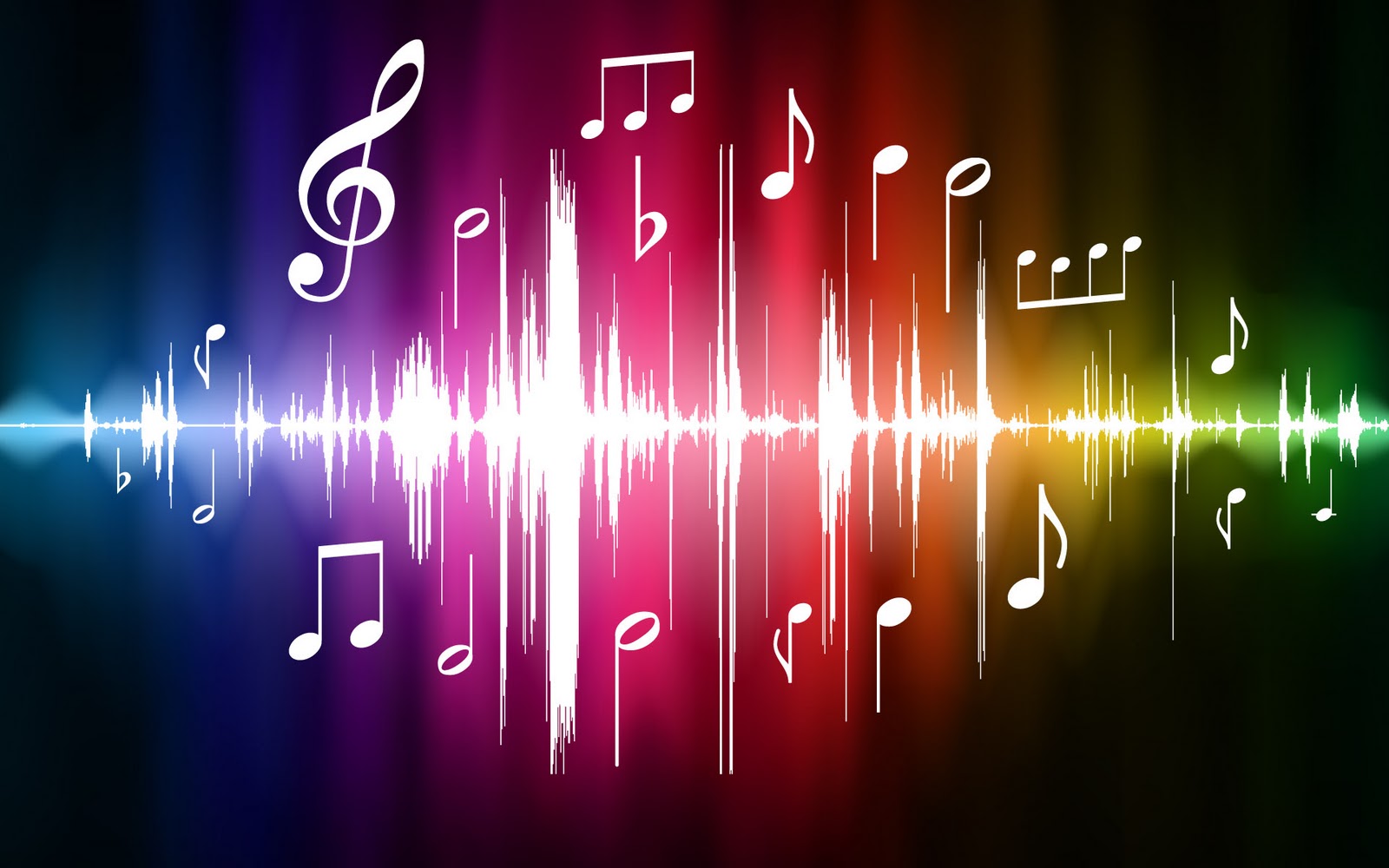 Play Together
Having the kids seat belted within an inch of each other for hours on end and someone's bound to get a noogie or a nose bleed. But with these play-together toys, they'll keep each other entertained while steering clear of any sibling rivalry (at least until the next exit.) Nifty Plates from the Fifty States ($13) will have kids working together to keep track of all of the state's license plates they pass. Travel Bingo ($10) is another group game that will have your kids marking off each square when certain objects are spotted outside of the car window (like a dog or a stop sign). Me Vs. You ($11) is a mixture of classic pad and pencil games (like word searches and mazes) that has kids compete alongside one another to finish each fun challenge.