Let's face it, traveling costs a lot of money. In a down economy often the first thing to get cut in a family's budget is vacation. Vacations do not have to become an elusive dream. They simply require wiser research, planning and shopping smarts. Here are 10 ways to save money on traveling:
1. Purchase airline tickets on Tuesdays 
You can really get the cheapest flights depending on when you purchase your tickets. Shop on Tuesday late at night, as many airlines post special sales on that day and late at night.
2. Don't fly on the weekend
Fly during the week instead of on the weekend. It costs more to fly on the weekend. The weekdays are less busy, with more options for flights and seating if you choose a Tuesday, Wednesday or Thursday.
3. Just drive
If your destination is within a day's drive, then drive. This will save money on car rental and airfare. Gas is pricey but the cost of airfare for a family of four is a whole lot more.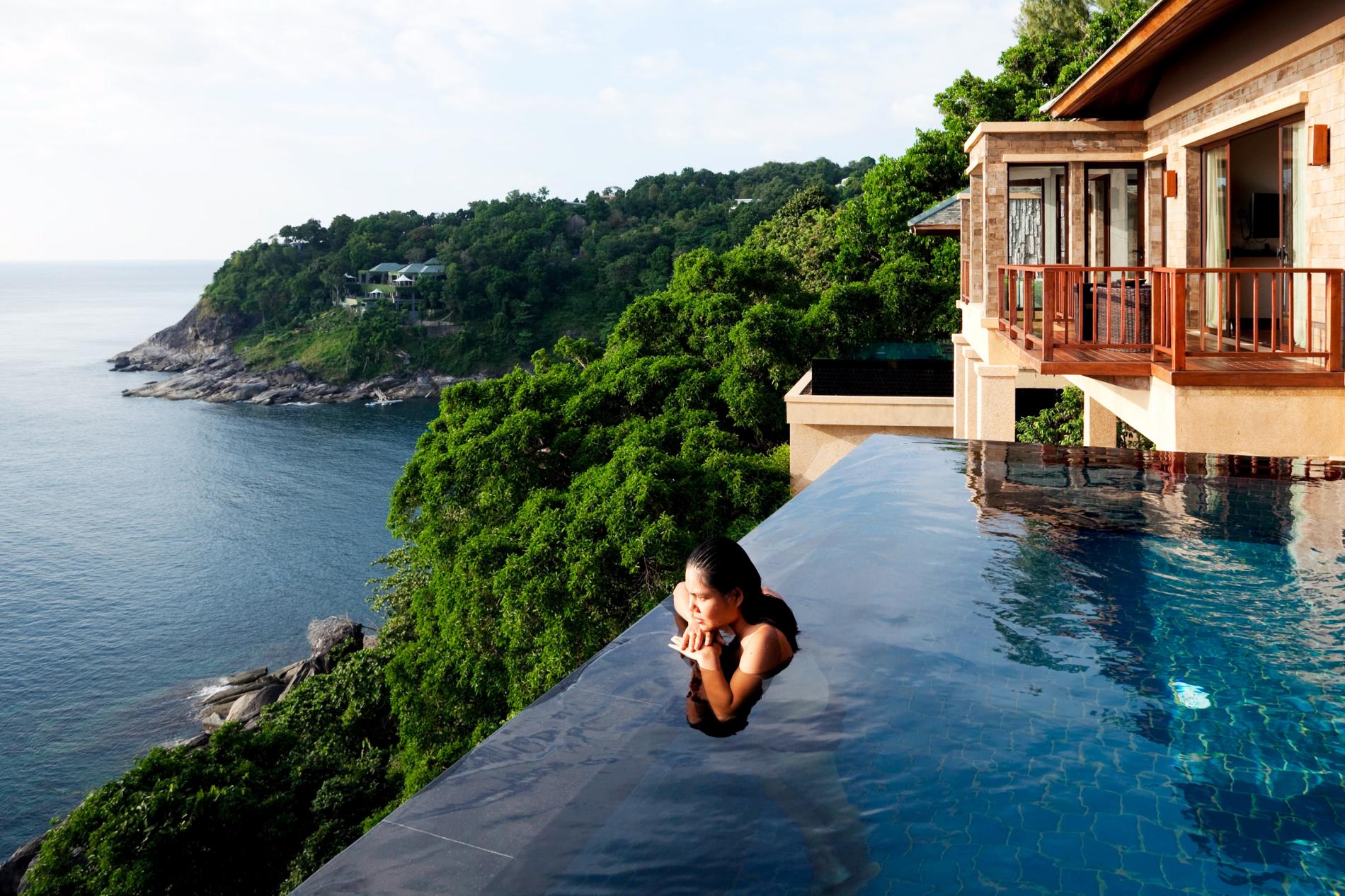 4. Hotel loyalty
If you have a preferred card for a hotel chain, plan to save those points up for your next vacation. This may mean you are planning a year in advance, so start using that credit card for purchases now so you can accumulate points towards your future hotel stay.
5. Hotel specials
There are a number of online websites that help save you money on hotel stays with specials and hotel deals like HotelCoupons.com. or HotelClub.com. Be sure to frequent them, if you do not have a hotel preferred card. Also look for Hotel.com coupons, Hotwire coupon codes and coupons for Priceline.
6. Buy groceries
If you are driving, bring a crockpot and buy your own groceries instead of eating out all the time. Even if you are flying, make sure to choose a hotel that has a kitchenette so you can prepare convenient meals in your room.
7. Choose a hotel with a complimentary breakfast
Many hotel chains offer a free breakfast and that will save you several meals for the week or two you are on vacation. Some are just a light continental food, while others offer full hot buffets.
8. Choose a hotel with indoor and outdoor pools
If you and your family are fans of swimming, pools offer onsite recreation and relaxation – at no cost! There is no extra driving involved either. Sometimes it's just nice to stay put and pools can entertain the swimmers in your family for hours, while you sit back and read a good book. After all, vacations are all about relaxing and taking it easy, right?
9. Sightseeing
When planning your sightseeing activities, look for free events first, especially for the kids. There are many historical museums that are free or charge minimal admission fees.
10. Online Coupons and Deals
Many businesses offer tourists discounts in the form of online coupons and deals. For instance, many will partner with a couple of other businesses to offer families a discounted rate for visiting all three places.
In order to take advantage of the greatest savings possible, plan, plan and plan some more. Research the place you are visiting, find out area attractions and research them out individually to find out what special deals and coupons they have to offer before deciding on your individual activities. Intentionally plan around those deals.
With proper planning, implementing these 10 ways will save you money on future traveling. There's no reason why your next vacation should be postponed. Plan, prepare, book, and enjoy!